Preaching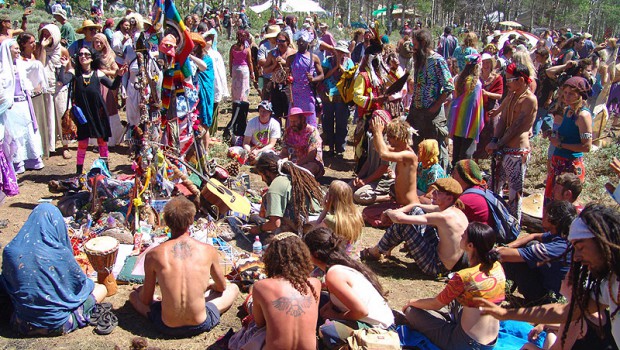 Published on April 20th, 2002 | by
0
My Journey to Godhead
In 1987 I was railroaded into the California state correction system.Throughout the next 4 years life became a study of devotion through Christian and Catholic religion(s),as well as brief studies in Muhammadanism and Native American Spiritualism.
Krishna also was a brief search study, but little was available to read in subject matter within prison library(s).
I would have to say my main devotions were unto God via the Spirit of Christ. I studied Mahatma Gandhi and clung-on in life to following his examples of peace without violence.
buy zovirax

Very much was I delivered daily in those 4 years by Spirit and the finger of God.
Common sense told me that if I fought back in violence for violence, the reward would be violence…..so,I learned to praise God through the healing process after each physical confrontation.
This brought light in both Spiritual Love within,and the knowledge that even the murders that were handing out the brutallities for the authorities could not completely kill one whose heart was transfixed upon God's righteousness and Gandhi's physical non-violence.
Even the guards could not over indulge in aggressions due this mindset. Everything I ever studied pointed to absolute Love (taking care of the earth, each other, and everything upon it as well as surrounding it).
Since my release and finishing parole many years ago now, I have discovered some of Krishna's enlightments and memorries of another time in the armed forces, way in the past. Occasionally I and my God given family will attend a USA national Rainbow Family gathering.
buy wellbutrin

There, we tend to usually at least once or twice visit and eat at a Krishna camp.
Thank you guys for your devoted life styles and authenic consousness towards true Love.
buy temovate

God does bless……..
Hare Krishna,Hare Krishna Krishna Krishna Hare Hare
Hare Rama, Hare Rama-Rama Rama,Rama Rama-Hare Hare!!!
– WhlChrMike/Gamish/Rainbow Family of Living Light