Films & Videos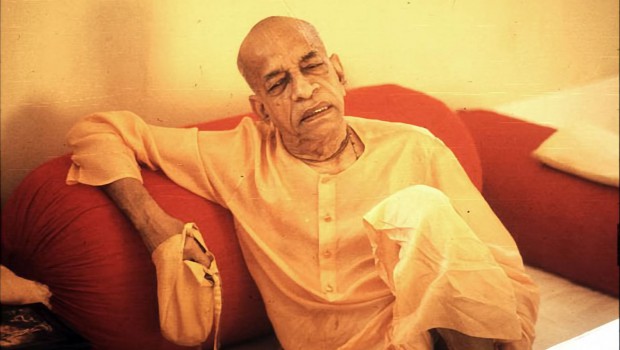 New Improved Prabhupada MP3 CD Audio Archive!
A new set of 21 MP3 CD-ROMs containing the complete collection of Prabhupadas audio recordings. Plays on computers and most portable MP3 players. Many improvements over previous MP3 sets. Includs over 1,000 hours of classes, morning walks, room conversations, bhajans, kirtans and puroprts. Quality is as good as the original tapes and CDs.
Please go to www.krishnastore.com for full details.