Prabhupada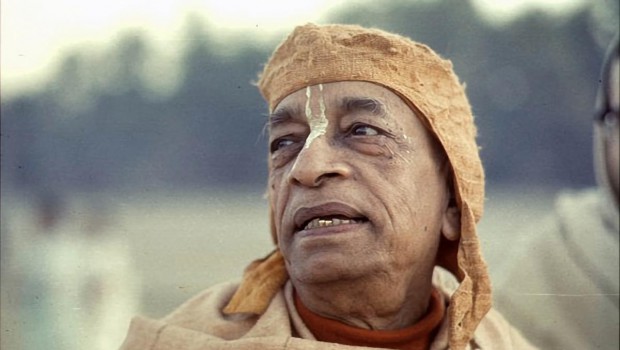 Published on November 6th, 2002 | by
1
In Honor of Srila Prabhupada's 25th Disappearance Day
In honor of Srila Prabhupada's 25th Disappearance Day Anniversary, I would like to humbly invite all devotees to visit The Prabhupada Connection website There are many sections in this site to help us remember and glorify our beloved Srila Prabhupada.
Everyone is welcome.
Thank you very much. All glories to Srila Prabhupada!
Please click on the link below to open the linked website:
In Honor of Srila Prabhupada's 25th Disappearance Day