Preaching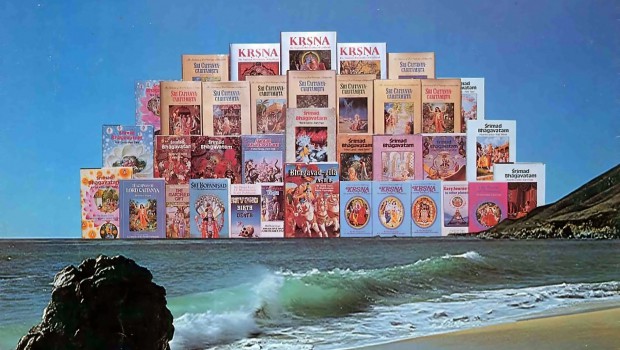 Wishing You all a Very Merry Book Distribution Marathon!
Until Christmas many of Srila Prabhupada's disciples will be completely absorbed in distributing Srila Prabnhupada's books and his BTG magazines in all the streets, airports and other public places in the world's great cities. So we may not be able to post as many articles on krishna.org during this time. Everything will be back to normal in January. However, you can help by submitting your preaching articles for us to publish during this period.
Wishing you all a very happy book distribution marathon!
Chant Hare Krishna and be happy!
Madhudvisa dasa