Society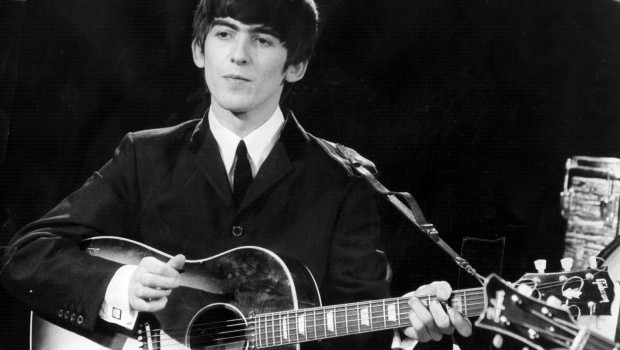 Published on November 30th, 2001 | by
1
A Song For George Harrison
George was my hero. I think he is in a better world now. And his music lives on. Don't cry no tears. Now a song, I wrote some weeks ago: I didn't start it turning…………..
Sometimes I am tired , sometimes I am shot.
And I don,t know how much more I, ve got.
I, am searching for my special secret place.
O yeah I wanna go there. to take up some space.
Where is the world,s navigation, and where is the clue
I didn't start it turning. Maybe it's you. ( Ref )
I'am out of balance, but sharp as a knife.
I feel like I, am in the last days of my life.
Sometimes I am awake and drowning in swet.
And I ask myself is this the only secret place I,ll get.
REF
You think it is easy to walk here so strong !
But I can count and I am not the only one.
Hide out no more, a wound that will not heal.
But all we can do is work for it………… and that,s a deal !!
I wrote the song for a little girl, she died last year at the age of 11. Now today it is for George and also for the little girl. Also for everyone who will listen to it.
Peace Marco ( The Trembling Highburys ) Roots rock band from The Netherlands
( www.highburys.com )