Bhagavad-gita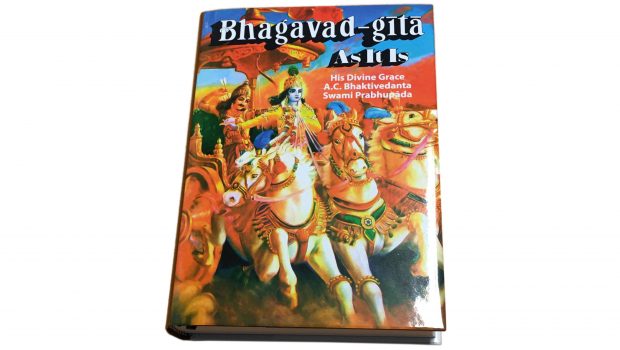 Published on June 29th, 2022 | by Madhudvisa dasa
4
NEW! Bhagavad-gita As It Is — Full Size 1972 Original Edition with Dustjacket
NEW PRINTING! large Hard Cover edition of Srila Prabhupada's original 1972 Macmillan Bhagavad-gita As It Is with dustjacket. It is a first-class EXACT reproduction of the original book. It contains all 48 original color plates and is truly wonderful. Original 6″x9″ Large (15cmx23cm) size.
The most beautiful Bhagavad-gita As It Is ever printed. A true collectors item. This is a limited printing. Get your copy now!
[metaslider id=145214]
The paper is first-class, the printing is exceptionally clear and easy to read. The original 48 color plates are clearer and more beautiful than we have ever seen them before.
A stunning book.
Features include:
Large 6″x9″ (15cm x 23cm) size
Beautiful dustjacket
First-class hardcover binding
Original Sanskrit Text
English equivalent for each Sanskrit word
Elaborate commentary
Complete glossary
Complete verse index
High readability [large easy to read text]
48 stunning full-color illustrations
For more information and to get your copy: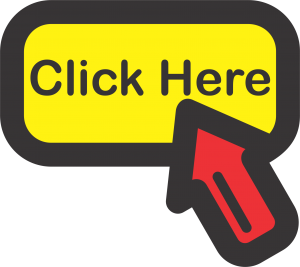 https://krishnastore.com/bhagavad-gita-as-it-is-deluxe-large-1972-macmillan-edition-hardcover-with-dustjacket-h-krishna-10272.html