Bhagavad-gita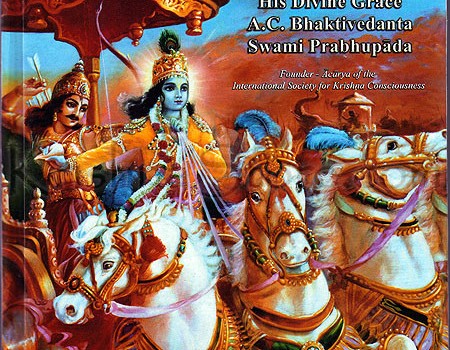 Published on October 30th, 2016 | by Madhudvisa dasa
222
Bhagavad-Gita As It Is Original 1972 Edition Free PDF Download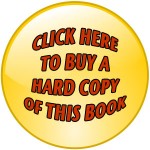 We have just scanned Srila Prabhupada's original Bhagavad-gita As It Is and the PDF file which includes all the original text, all the original color plates and the full Bhagavad Gita in PDF format ready for you to read on your computer, iPad or tablet is available for free download.
To download Bhagavad-gita As It Is please click on the book cover image on the left.
It is essential that we preserve the original books and teachings of Srila Prabhupada for the future as ISKCON and BBT have no interest preserving these books. They are constantly publishing new and revised editions of Prabhupada's books so gradually, over time, the books published by ISKCON and the BBT will no longer have any resemblance to the books Srila Prabhupada originally published. Already the "Revised and Enlarged" edition of the Bhagavad-gita As It Is the BBT are currently publishing and ISKCON is distribution is substantially different from Prabhupada's original Gita in many very significant ways, and their policy is to change it more and more every time they reprint it…
To further understand  the changes the Bhaktivedanta Book Trust are making to Srila Prabhupada's books which are being distributed by ISKCON please read the articles at:
http://bookchanges.com/category/changes/
You can purchase Prabhupada's original Bhagavad Gita As It Is and his other original books at:
http://krishnastore.com/books-srila-prabhupada-om-21_38.html
Chant Hare Krishna and be happy!
Madhudvisa dasa