Audio Books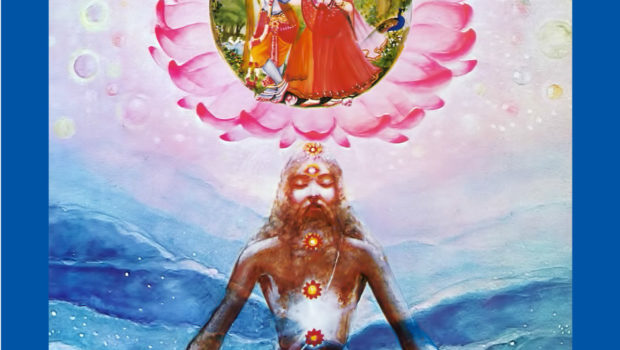 Published on August 20th, 2018 | by Madhudvisa dasa
0
Easy Journey to Other Planets Audio Book — A.C. Bhaktivedanta Swami Prabhupada
Yesterday I read Srila Prabhupada's 'Easy Journey to Other Planets' again. It is such a wonderful book. So I apologize for my horrible reading, but please read it yourself, or otherwise you can listen to the audiobook of me reading it.
The latest desire man has developed is the desire to travel to other planets. This is quite natural, because he has the constitutional right to go to any part of the material or spiritual skies. Such travel is very tempting and exciting because these skies are full of unlimited globes of varying qualities, and they are occupied by all types of living entities.
The desire to travel to other planets can be fulfilled by the process of yoga, which serves as a means by which one can transfer himself to whatever planet he likes—possibly to planets where life is not only eternal and blissful, but where there are multiple varieties of enjoyable energies.
Anyone who can attain the freedom of the spiritual planets need never return to this miserable land of birth, old age, disease and death.