Devotees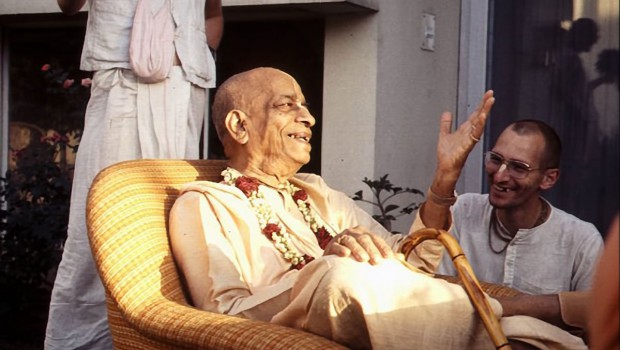 Published on August 22nd, 2001 | by
1
I've never been brainwashed or anything! [Letter from Gurukul Student]
Hare Krisna. I'm a gurukuli raised in Krishna consciousness in France, and am thankfull enough to Srila Prabhupada for having giving me the chance through his preacher to become a devotee myself.
This movement IS to be shared.
My mother became a devotee when I was one year old. Without those missionaries I would be someone else. Raised by some drinking parents, whitout any hope for anything.

I really want to tell whoever is going to read that article that they can never say that Krishna consciousness is a cult.

It's a religion.
I've never been brainwashed or anything.

All I know so far (I'm 18) is that if I didn t have this fullfilling shelter, I would be really desesperate.
Hare Krisna to all.
Govinda devi dasi