Krishna.org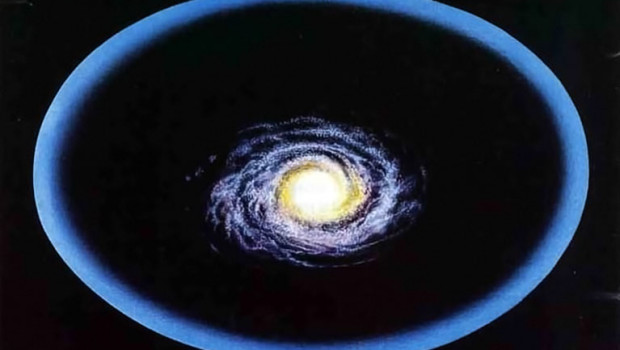 Published on February 28th, 2015 | by Madhudvisa dasa
4
Lost Comments from Past Week
Hare Krishna
Unfortunately due to a computer problem we had to restore the Krishna.org website from a backup made on Feb 21 2015 so we have lost the comments made over the past week or so.
I apologize for this and will try to ensure that it does not happen again.
Chant Hare Krishna and be happy!
Madhudvisa dasa