Free PDF Downloads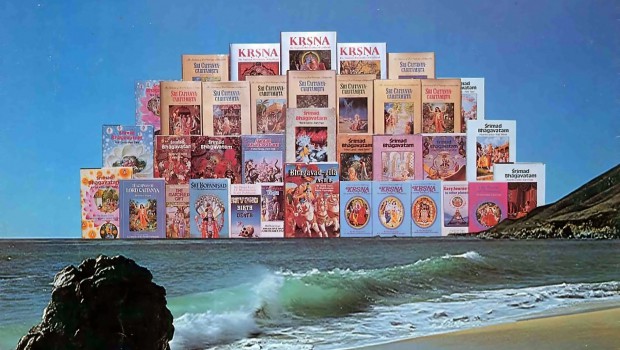 Published on April 24th, 2002 | by
10
New: Prabhupada's Original Books For Download
Try to read at least one hour a day, although more is better. Better still, gather your family together and read the books aloud for them to hear and to purify your home life.
The transcendental sound (sabda brahma) of the Vedic literature will enter deep within your heart and instill Krishna consciousness.
You can personally associate with Srila Prabhupada by reading these books.
He has said, "I will not die. I will live forever through my books."
Please click on the link below to open the linked website:
New: Prabhupada's eBooks For Download