Devotees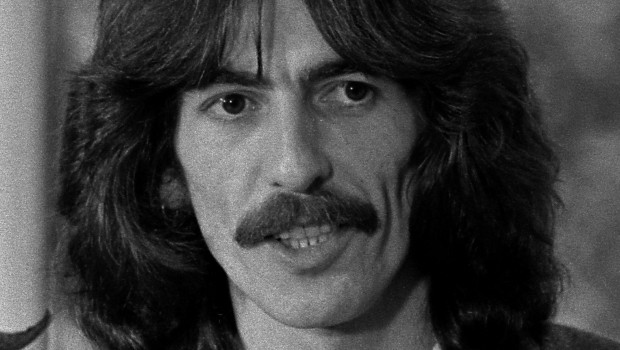 Published on December 3rd, 2001 | by
3
Harrison's ashes to be immersed in Ganges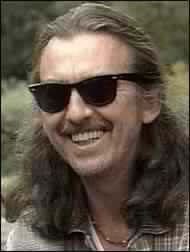 NEW DELHI, India — The ashes of the late Beatle George Harrison are to be immersed in the sacred Ganges River, according to a spokesman for the Hare Krishna movement.
Maha Mantra Das, a New Delhi spokesman for International Society for Krishna Consciousness, told wire services that Harrison's widow, Olivia, and his son, Dhani, 23, would be accompanied by two Hare Krishna devotees who performed Hindu rites on Harrison's ashes with the family in London, England. Harrison was a devotee of the Hindu faith.
Olivia and Dhani Harrison were headed for the holy city of Varanasi to carry out the rites, according to Reuters. The Associated Press reported that the ashes also would be sprinkled at Allahabad, where Hinduism's three holiest rivers — the Ganges, Yamuna and Saraswati — converge.
The timing of the ceremony was unclear for the guitarist known by many as the "quiet Beatle," who died Thursday in Los Angeles, California, at age 58 after battling cancer. Britain's Press Association reported that Harrison's family was to scatter his ashes in India to coincide with a requested worldwide minute of meditation, which would take place 9:30 p.m. in London, or 3 a.m. Tuesday (2130 Greenwich Mean Time) in India.
Das said that this was likely. "Early morning is a very auspicious time for Hindus," he said.
Das said the family wanted to make the ceremony "very private."
Long tradition for Hindus
In a tradition dating more than 3,500 years, Hindus are cremated on riversides and their ashes immersed in holy waters. Hindus believe this ritual releases the soul from the body for its heavenward journey and frees it from the cycle of reincarnation.
Thousands throng the banks of the Ganges River, considered the holiest by Hindus, for cremation ceremonies each day.
Harrison was cremated in a cardboard coffin hours after his death in keeping with his Eastern faith.
Das said Hare Krishna members had been praying "for the soul" of the musician who believed in reincarnation and was a faithful member of the International Society for Krishna Consciousness, popularly known as the Hare Krishna movement.

'He looked so peaceful'
In 1966, Harrison came to India to study the sitar with Ravi Shankar. Shankar, whom Harrison helped make famous during the Beatles' visits to India, was present during Harrison's final hours in California.
"We spent the day before with him, and even then he looked so peaceful, surrounded by love," Shankar said in a statement Friday.

"George has left so many precious memories and moments in all our lives which will remain with us forever."
In 1967, Harrison introduced the other Beatles to the teaching of Maharishi Mahesh Yogi, who pioneered Transcendental Meditation. Harrison and fellow Beatle John Lennon traveled to Rishikesh, a holy city in northern India on the Ganges, to study meditation under the Maharishi.
Harrison was the only one who remained a follower, and he visited India many times. The Hindustan Times reported Monday that he quietly visited Varanasi three months ago to bathe in the Ganges and pray at local Hindu temples.

He used a false name, and no one was aware of his visit until he left, the paper reported.
Harrison was also a devotee of India's Hare Krishna sect. In one of Harrison's most popular songs, "My Sweet Lord," the musician himself chants Hare Krishna.