Book Changes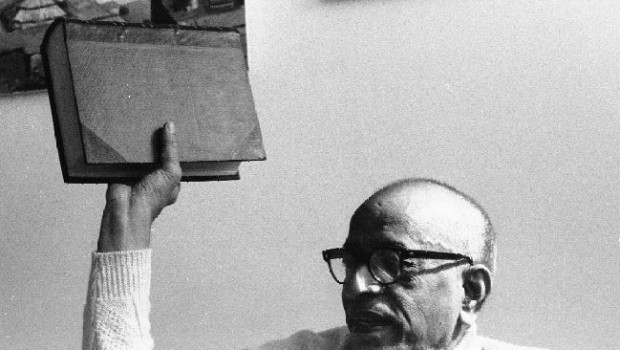 Published on May 23rd, 2023 | by
4
It Has Always Been Clear to Me that Prabhuapda's Books Should Never be Changed…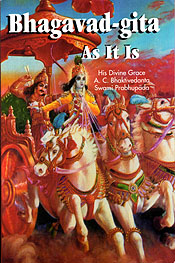 It has always been clear for me that Prabhupada's books should never be changed, specially once they were edited and accepted by their author, who used them himself to lecture while present. That is why I am keeping the original version of Bhagavad Gita (1975 MacMillan) and not reading from other editions. The message is so clear when you read Srila Prabhupada's original but when I try to read from the most recent version in some cases the verses, although once familiar to me, become quite unclear.
I pray that one day all books will be again available in their original form. These books were empowered to create new devotees but the present ones seem to have lost their ability to convince people to become devotees of the Lord.
---
That day is coming! We now have most of Srila Prabhupada's original pre-1977 books available including excellent reprints of the original 1972 Macmillan Bhagavad-gita As It Is and Prabhupada's original 1972 Krsna–The Supreme Personality of Godhead.
Also many of the BBT books, including the Srimad-Bhagavatam, have not been changed and are still the original pre-1977 versions.
We do not yet have the original Caitanya-caritamrta and the original Sri Isopanisad is still being printed. Otherwise we have virtually all of Prabhupada's original books in print now.
You can get more information and place an order at:  Get Srila Prabhupada's Books Here!
---