ISKCON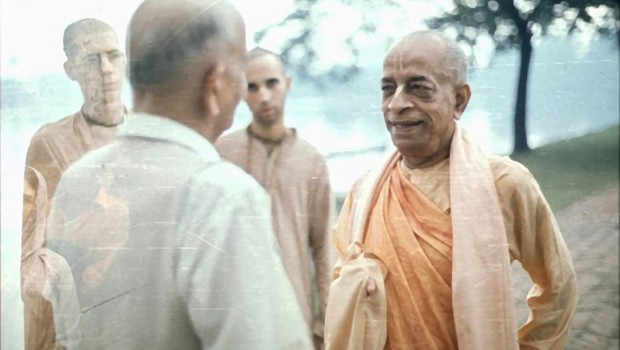 Published on May 9th, 2001 | by
1
Prabhupada Accepts 67 New Disciples at ISKCON Bangalore
I'm here at ISKCON Bangalore, 'Ritvik Loka'. Yesterday was Lord Narasimha's Jayanti Festival. It was very impressive, but the most amazing thing was Srila Prabhupada initiated 17 new devotees, and he also initiated another 50 on April 17th.
There are hundreds more devotees waiting for initiation from Srila Prabhupada. The GBC was asking the ISKCON Bangalore Temple President, Madhu Pandit Prabhu, for proof that he has seperated from IRM [the ISKCON Reform Movement]. As IRM do not approve of these initiations this is his proof.

Also the GBC do not approve!
I spoke with one of the initiates and was pleasantly surprised at how well informed he was. They are not going into this blindly. It was a joyful ceremony and as Madhu Pandit Prabhu says it helps increase the enthusiasm of the devotees.

Maybe you should write something about this on Krishna.

org so that the devotees will know where to go to get initiation from Srila Prabhupada?