Devotees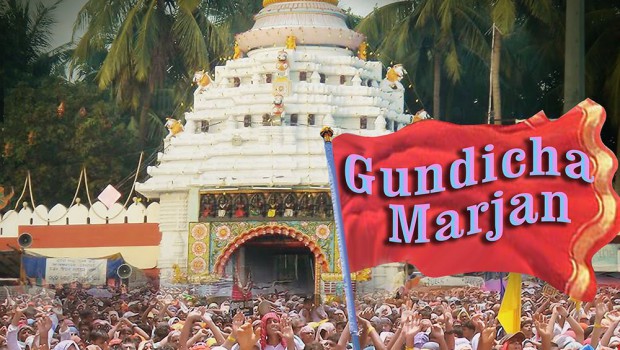 The Release of "Vaisnava Reminder" New Computer Program
The software aimed to be personal information assistant of anyone in Krishna's devotee community. Though I tried to make it as simple as possible, it gives you a lot of power to store and manage your records of to-do tasks, events and diary.
The software has built-in generator of vaisnava calendar and panchang, so you can get events for your own place of living in less than a minute, and if you travel you can easily regenerate it for another place.
It quietly sits in the system tray and alerts you when needed. Have you ever missed Ekadasi due to poor memory? Now it won't be so easy to forget it with fasting alerts.
And it is 100% free – no limitation on using and sharing or registration required as long as you agree to the terms specified in license. If you like the software and wish to support it's further development please visit donation page. If you can't – just drop me a letter with your blessings. It also helps.
Please click on the link below to open the linked website:
The Release of "Vaisnava Reminder" New Computer Program