ISKCON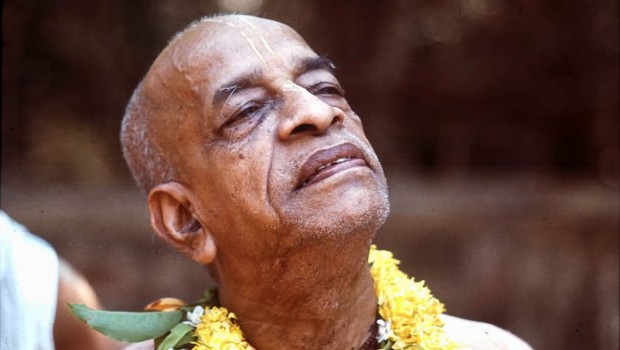 Published on June 19th, 2001 | by iskcon-bangalore-devotees | Full size image
0
Bad News… Problems in Ritvik-Loka: What Is the Formula For Working Together?
On the 13th of this month in the evening 4 leading devotees from the Bangalore temple took a flight to Bombay Iskcon at approximately 10.30 pm, never to return again to Hare Krishna Hill…
In other words they left Iskcon Bangalore. The name of the devotees are Kunjavihari Krishna das, Sevatula Prabhu, Sheetalanga Prabhu and the Temple President's secretary, HG Anand Tirtha Prabhu. They left without informing anyone and the next day they sent an email from Bombay that they were all fed up with all that was happening in the temple so they were leaving.
They all went all of a sudden because they thought the Temple President would have otherwise devised stories about them all to tell as a reason for there leaving the temple so that the faith of all the other devotees will remain intact.
So these people went to inform the ICC [ISKCON's management body for India] and other people about the state of affairs in the temple here.