Computers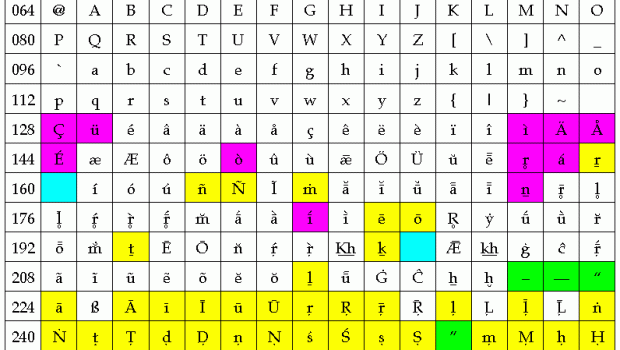 Published on August 24th, 2013 | by Madhudvisa dasa
14
Balaram Font Family for Apple Mac computers with OSX
I do not know if devotees with Mac computers are able to install the Balaram font, which is the font that is used by Bhaktivedanta Archives in their Bhaktivedanta Vedabase. Actually they have many other fonts, all based on the same character encoding as the Balaram font. This font was produced by replacing some of the European characters with the Western characters plus the diacritical marks. It is not very standard. In more recent years, since the introduction of Unicode fonts which can store a practically unlimited number of characters in them, now we have standard unicode codes for all of the Sanskrit diacritical characters and many fonts are supporting the Diacritical marks now. Of course the character encoding is quite different but Pratyatosa Prabhu has provided us with a nice utility to convert the Balaram format fonts to Unicode and the Unicode or UTF-8 format back to the Balaram format. This font utility is available at:
Anyhow, I have recently become a "Mac person" and just yesterday I noticed that you can not install the Balaram font on Apple Mac computers. There is an error and it refuses to install, at least on Mountain Lion. So I do not know what other devotees do. And I do not know about the other fonts in the Balaram family. But anyhow I have created a Mac Balaram Font family which you can just click on and that will very easily and painlessly install the Balaram font on any Mac computer running OSX.
I will check the other fonts also used by Bhaktivedanta Archives in their Folio Vedabase and include them here also as Mac font families soon.
Click the following link to download the Balaram font family for Mac:
Please let me know by commenting on this post if you have any problems installing this font on your Mac computer, etc.
Chant Hare Krishna and be happy!
Madhudvisa dasa