Krishna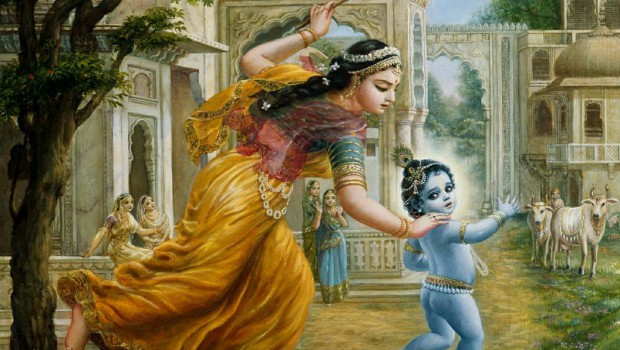 Published on October 22nd, 2002 | by
2
The Month of Damodar [Kartik]
Kartik month or damodar maas is starting.
The devotional service recommended for this month includes—daily reciting the Damodar Astak, reading Damodar Lila from Srimad Bhagvatam or Krsna Book, Bhagavat Gita, chanting at least few extra rounds of Hare Krishna Mahamantra and Tulsi seva. Here is Damodarastakam in pdf format. You must have Acrobat reader to view. If you do not have one then visit www.
adobe.com to obtain it. Please forward it to all your family, brothers, sisters, and friends.
Haribol!
Please click on the link below to open the linked website: