Free PDF Downloads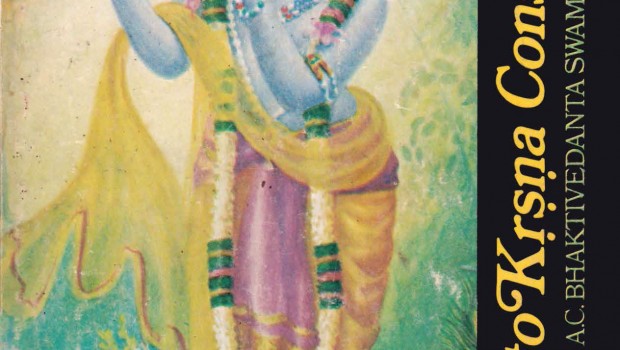 Elevation to Krishna Consciousness (1973) PDF Download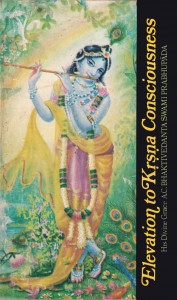 For Krishna there is no difference between material and spiritual energy. For Him, it is all the same. Sometimes electricity works for cooling purposes, and sometimes it works for heating purposes, but the energy generated from the electric powerhouse is all the same.
To download Elevation to Krishna Consciousness please click on the book cover image on the left.
Similarly, Krishna's energy is always spiritual, but it is acting in different ways. In a town there may be a department of welfare and a department of police. In the eyes of the government both are the same, for both are subsidiary parts of the government, but for the individual they render different services. The material energy may be work­ ing in different ways that may not be very pleasant to the living entity, but that does not mean that material energy is not liked by Krishna. It is as im­portant as spiritual energy, but it is engaged to punish the conditioned soul, just as the police de­partment is engaged in punishing criminals. In the Brahma-samhitii, it is confirmed that Krishna's energy is always spiritual, but it is acting in different ways in different fields of activities. In relation to Krishna there is no distinction between the energies, but for our understanding we discriminate and say that sometimes the energy is working in a material way and sometimes in a spiritual way. We are thinking that the energy is hot or cold, good or bad, pleasant or unpleasant, but in fact the energy is the same.